UPDATED ON 8/22:
We are on the move! Currently searching for another space to take over and sell our Chirashi :) Please check back in a week for more information.
Menu can be found here. If it is unavailable, it is either being updated, has sold out, or is closed.
Door Dash (unavailable)
They will travel within a 5 mile radius. But keep in mind, even though you are 3 mi away, they may not take on your route due to duration/uneven topology (too many stop lights, parks, bridges, etc). Sometimes delivery unavailability is a glitch- try again the next day. This third party system is out of our control :(
-
-
-
-
How To Pick Up at Mess Hall:
703 Edgewood St NE
1. Street Parking available sitting between DC prep school and Mess Hall a red brick building . On the right of S&G Seafood, go down hill and make the first right.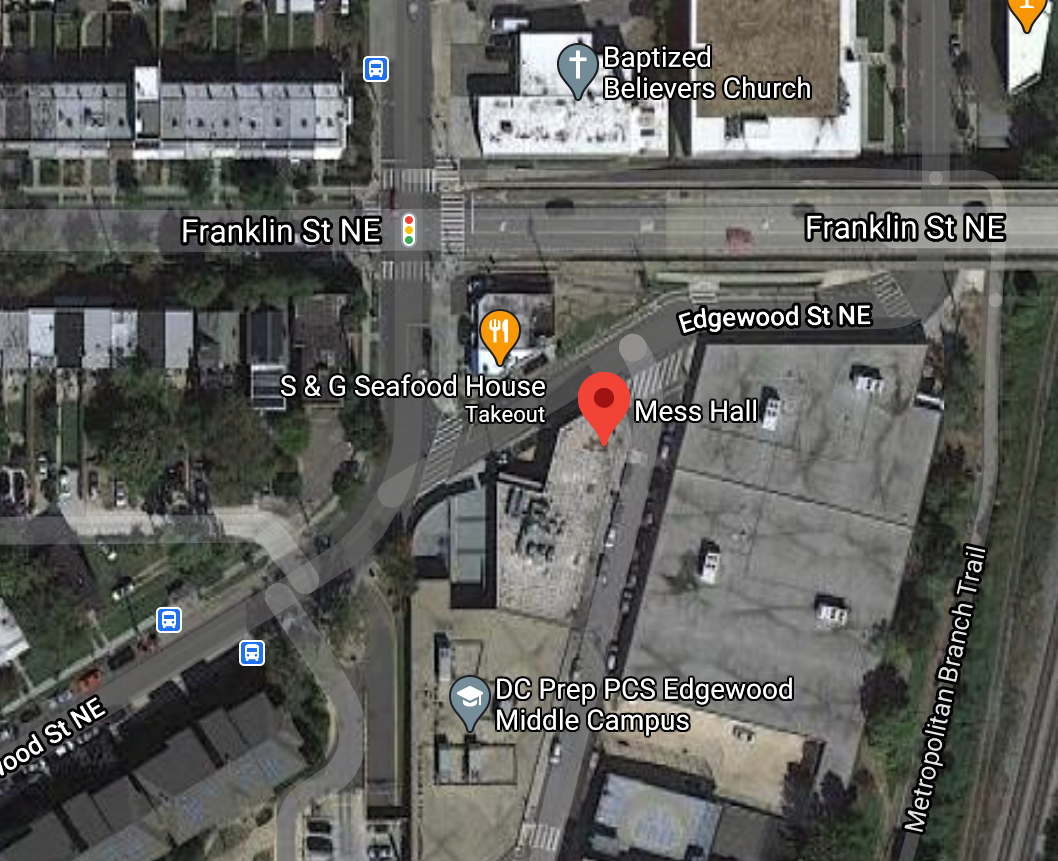 2. Text us of your arrival and full name. Within 7-15 minutes, we will notify you once your order is ready! Pick up is at one of the two sliding "Drive - Thru" windows. Tip: For a swifter transaction, feel free to text us your ETA.
3. Because we plate last minute to ensure freshness, feel free to give us a heads up. We do not plate until you say you are "here".
--------------------------------------------------------------------------------------------------------
Please refer to our Instagram Story @amaamidc for live updates on any changes/delays.